24/7 Emergency Aeromedical Transportation
Asia Air Ambulance provides the safest and highest
level of care for patients across the globe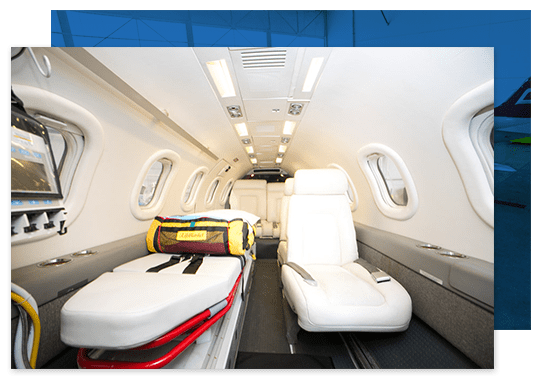 Private air ambulance
For patients unable to board a commercial flight, an air ambulance is the safest travel option. We provide medically-configured aircraft, fully loaded with advanced life support systems and staffed by flight-trained medical personnel, to quickly and safely transport patients to a medical facility more equipped to handle their particular needs.
Full-service medical escort
Our services are designed for medically-stable patients able to travel on commercial flight but who might need assistance during their journey. We handle all the arrangements, from booking seats, perform airline's medical clearance and coordinating ground transportation to preparing specialized medical supplies and monitoring the patient's condition throughout the flight.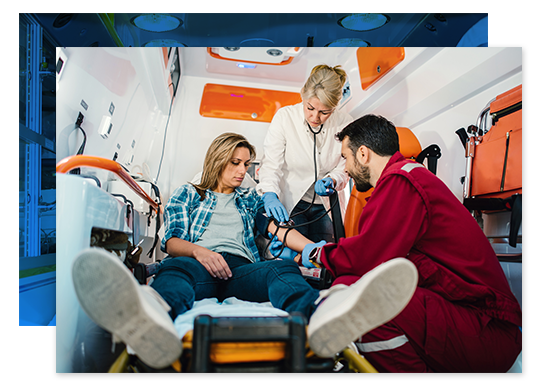 Making the world seem smaller in a time of need
Asia Air Ambulance is a team of compassionate, trained medical personnel and certified flight coordinators who understand the urgency of your situation. We have successfully transported thousands of sick and injured travelers since 2002. With state-of-the-art and highly experienced medical escorts, we're able to deliver unparalleled patient care, comfort, and safety.
We're accredited by EURAMI
These standards reflect our commitment to providing exceptional aeromedical services